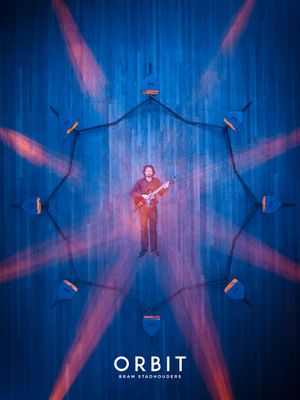 Experiencing Musical Transcendence
& Metamorphosis
Multi-awarded guitarist / composer / improviser Bram Stadhouders is one of The Netherlands' most forward-looking adventurous musicians, operating in the fields of jazz, improvisation, ambient, electronic music. 
He continuously attempts to push the boundaries in search of innovative projects that challenge genres, disciplines and technology, while forming a deeply personal approach in emotional expression. 
He has worked with some of the most sought-after musicians in the fields of improvisation and classical music, releasing over 15 albums and performing in over 50 countries worldwide.