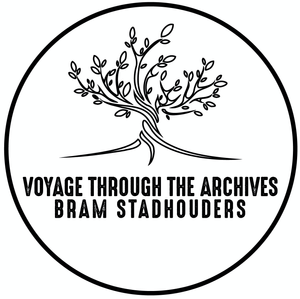 Voyage through the archives
Want To Support My Work And Enjoy Hundreds Of Unreleased Tracks? 
All You Have To Do Is Sign Up To Voyage Of The Archives!
Voyage Through The Archives
Be A Part Of My Past Musical Adventures
Take A Closer Look Into My Musical World
Every Sunday, you will receive one unreleased track that I created in the past. All these tracks are authentic and personal pieces of art, showing musical directions that eventually didn't fully develop, but they keep expressing me as a creator. 
Follow My Journey From The Beginning
From my early steps in the music industry in 2000 until the current years, you will get exclusive insight into my artistic world, following my evolution as a musician.