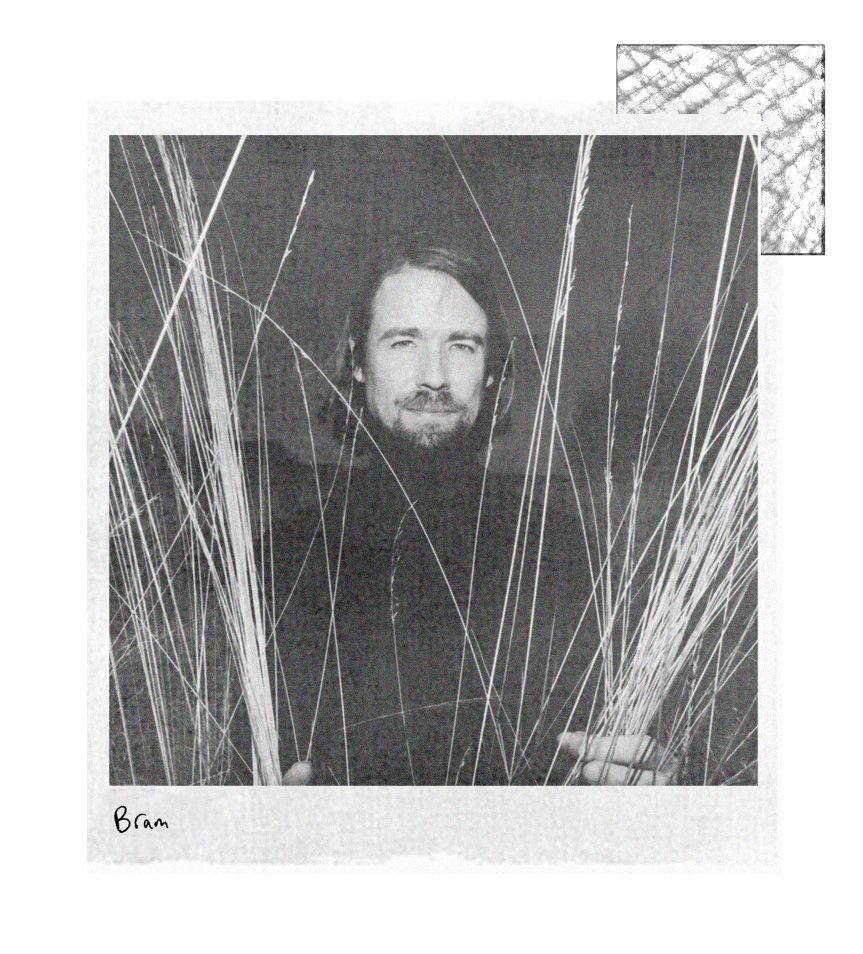 Biography
Bram Stadhouders (born 1987 in The Netherlands) is a visionary guitarist, composer, and creative force whose work has pushed the boundaries of contemporary music. Widely regarded as one of the most innovative guitarists of his generation, Bram has earned a reputation for fearlessly exploring new sonic territories and breaking down genre boundaries.
Over the course of his career, Bram has collaborated with a wide range of musicians and ensembles, from the Netherlands Chamber Choir to jazz luminaries like Nils Petter Molvaer and Jim Black. His projects, such as the guitar-driven Big Barrel organ project, the immersive surround guitar experience Orbit, his piece Suite X for Baroque ensemble, or his compositions for Under the Surface, have garnered critical acclaim and enthralled audiences in more than 60 countries across four continents.
With over 800 performances to his name, Bram is a consummate performer whose electrifying live shows showcase his technical virtuosity and boundless creativity. Whether performing solo or with collaborators, Bram's music is an invitation to explore new sonic landscapes and experience the limitless potential of the guitar.
"Incredibly compelling sound. What an album! Stadhouders is the most intensely rocking (jazz) guitarist in the Netherlands."

— Mischa Andriessen, Trouw (5 *****) about Suite X
Bram's artistry is a fusion of influences drawn from the landscapes of nature, the world of visual arts, ambient textures, and global musical traditions. His work is a constant exploration of the delicate boundary between improvisation and composition. Trained initially as a jazz guitarist, he has embarked on a journey of metamorphosis, seamlessly blending electronics and classical motifs into his performances. 
With each new project, Bram challenges the horizons of his creativity anew. His performances are enriched by collaborations with an array of illustrious artists, including Eric Vloeimans, Jim Black, Sidsel Endresen, Arve Henriksen, and many more. 
As an essential component of the trio "Under the Surface" alongside vocalist Sanne Rambags and drummer Joost Lijbaart, Bram's artistic odyssey has spanned beyond his native Netherlands, gracing stages from the serene landscapes of Mali to the vibrant energy of Colombia, from the cultural tapestries of India to the urban landscapes of North America.
Bram's journey is a testament to his boundless exploration of sound and artistic collaboration, connecting with diverse cultures and resonating with audiences worldwide.
"His composition with the barrel organ was not only fascinating, but also sounded wonderful. It attracted a lot of audience."

— Michelle Kuypers, programmer North Sea Jazz Festival

 
"A record that can sit proudly within the genre-fluid contemporary European mainstream, Suite X is a remarkable achievement"
London jazz news (UK)